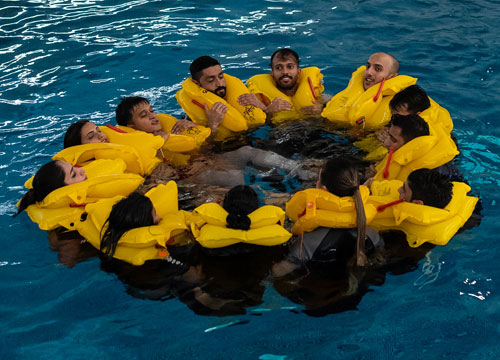 CORPORATE TEAM BUILDING EVENTS
We have had many corporate team building events taking place at our esteemed centre, from Tiffany & Co, DULSCO, PwC, Nakheel properties to name a few, they have spent the whole day in all different areas of our centre and have conducted very useful team building exercises whilst having an entertaining and unforgettable experience.
At Dynamic we can enhance your corporate teambuilding event to a unique level of experience. We have a number of different exercises and state of the art facilities to make your day a memorable one.
CLICK BELOW TO BOOK YOUR CORPORATE TEAM BUILDING EVENT