Edutainment
LEADING THE WAY IN EDUTAINMENT USING INNOVATIVE TECHNOLOGY THAT BOTH EDUCATE AND ENTERTAIN
An innovator in aviation themed edutainment, Dynamic offers activities that both educate and entertain. This includes unique training opportunities, team building, programs for career development and school groups. Dynamic provides an incredible venue with a unique experience that will leave a lasting impression. We can design a package to suit your needs and budget.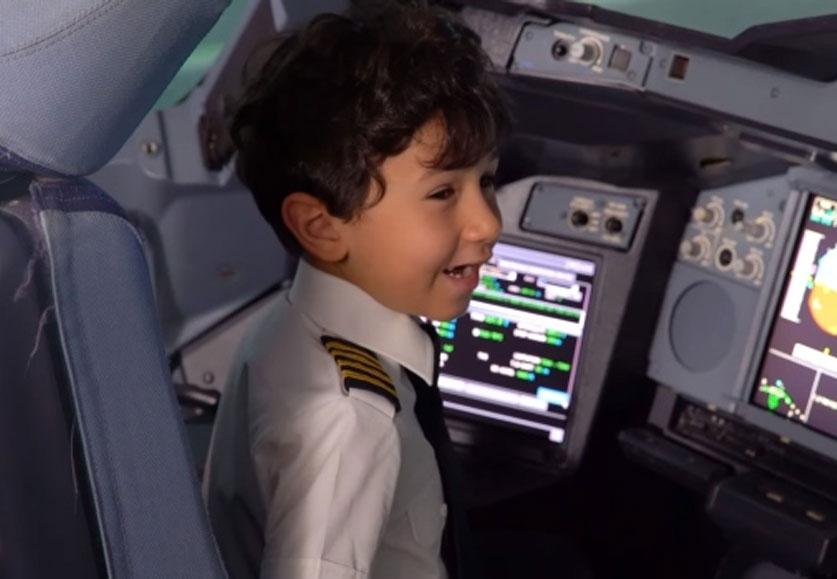 IMMERSE YOURSELF IN THE
WORLD OF AVIATION
Experiences can be created to suit your individual needs. Anything is possible at Dynamic including:
Pilot for a Day
Cabin Crew for a Day
Flight Experiences
Fly and Dine
Children's Programs
Team Building
Leadership Training
Themed Corporate Events
Contact us to find out more or book your experience now.