AEROMEDICAL ASPECTS AND FIRST AID – RECURRENT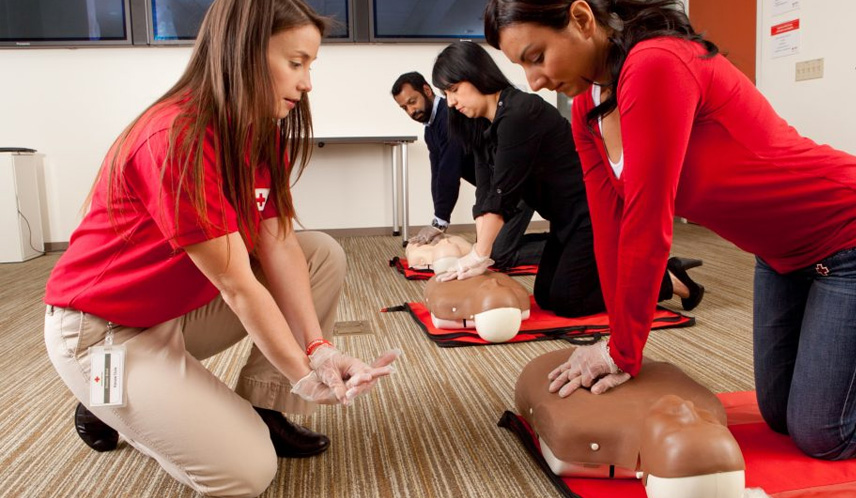 COURSE DESCRIPTION
DURATION
Aero-medical aspects and First Aid Training will be covered theoretically and then applied during practical training for participants to acquire the necessary knowledge and competence for onboard medical emergencies. Participants will learn about their role in Aviation First Aid, and how to manage an incident by identifying signs and symptoms of a medical emergency and managing it. You will also learn about Cardiopulmonary Resuscitation (CPR) and the use of the Automatic External Defibrillator (AED).
1 day for both Pilots and Cabin Crew.
All participants who complete the course will receive a certificate of completion and training record issued by Dynamic Advanced Training.